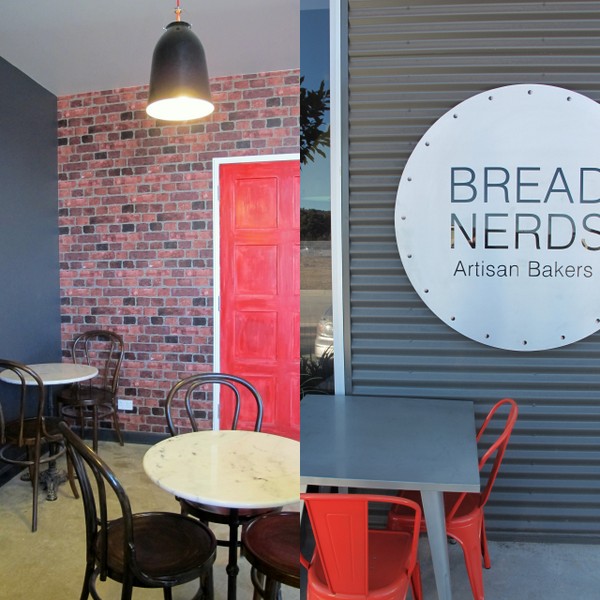 When I was 12, I picked out our new house. Well, that's how it felt to me anyway. Yes, I know it was really my mum who made the decision and handed over the cash. But the second I entered the place, with its rambling, north facing garden, wooden floors and loads of light, I felt at home. Looking back, I think it was that discovery of home that made my adolescence a time of relative sanity. It was also that feeling of having a home that made it so easy, 7 years later, to strike out with no real plan and very little money, enrol myself in art school, and force myself into a place where I would do something productive and wind my way to my own true home. I'm still looking for that home, both metaphorically and literally.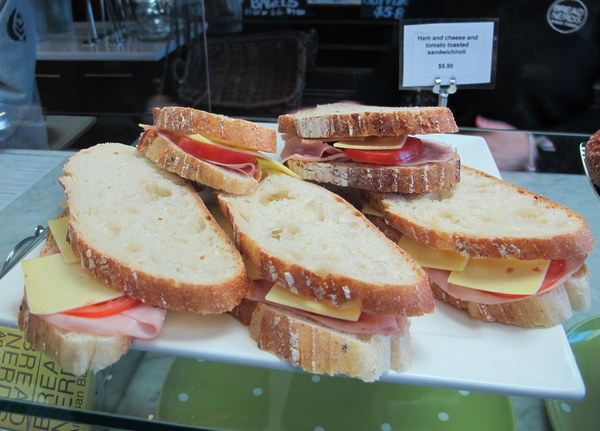 15 Years later and the house is to be sold, at a time when the so-south-other-Canberrans-barely-know-them-suburbs nearby are just starting to furnish themselves with the hip cafés I so cherish so in my new home, inner-city Sydney. It would be trite to say I'm sad to see my home soon go to strangers because now there's finally somewhere to get a decent macch, but it does add insult to injury. Tuggeranong (or thereabouts), you finally have something to recommend you to those who don't call you home. Great timing.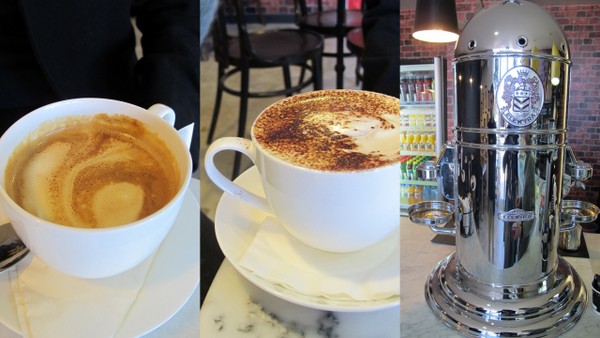 Bread Nerds is so new it's on a street that doesn't exist on google maps yet. Run by Shane and Sharon Peart of 'That Bagel Place' fame, the retail/cafe space is compact, with an industrial-chic aesthetic. They serve sandwiches, pastries, bagels, pizza slices, pies, sausage rolls and coffee and of course, they sell bread. Unfortunately for anyone who doesn't live in the area, they're only open Monday to Friday, but they also sell their bread and bagels at farmer's markets and supply restaurants and cafes.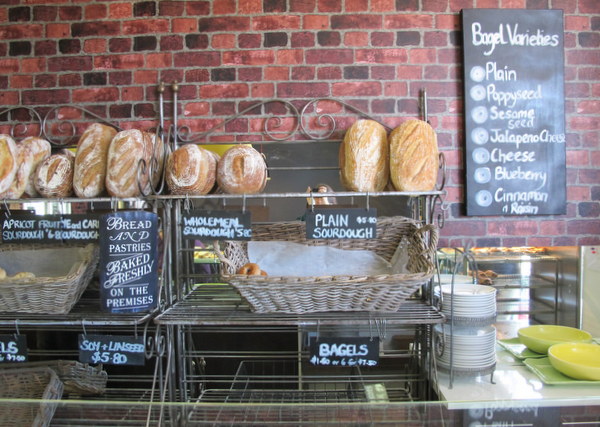 I can't go past the Italian dougnut. It's a delicious, solid morsel and I split it with my mum. Dougnuts never have enough cinnamon in my opinion but this one does. I dunk it in my (weirdly enormous) macchiatto- the smallest cup size they seem to do here is about 250ml. I should've taken note of the barista's slightly puzzled expression when I ordered a macch, a picollo and a cap. Senhor R fares even worse with his picollo, which is basically a slightly strong flat white. He has better luck with his poppyseed bagel with smoked salmon though. I reeeeaaaallly want a sausage roll, but I contain myself. The pies look great too.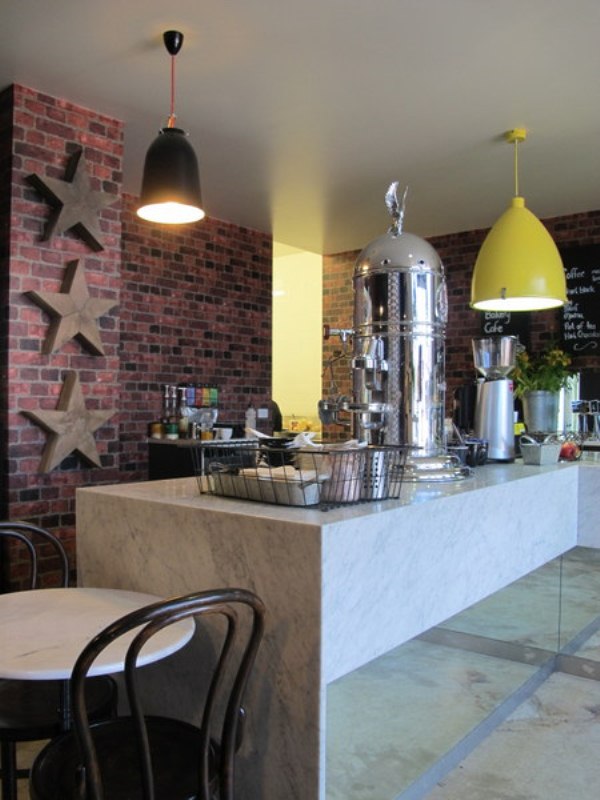 There's a lot of blue-collar business for a Monday morning in an industrial wasteland, and the quality is obviously right up there. I'd love to come back and grab a loaf of bread or a sausage roll to take away, and the cafe is industrial but small enough to be considered cute and cosy – I feel right at home. The price seems right, the staff are friendly, my only criticism is the size of the coffee cups.
What kind of things make you feel at home?
Bread Nerds
4/92 Sawmill Circuit
Hume ACT 2620
02 6260 2062
Monday-Friday
7:00am – 3:00pm
About me

Sharing easy recipes, hunting down the

best coffee

. Honest accounts, nothing too serious.

Read more...

Popular posts this month…

This work is licensed under a

Creative Commons Attribution-NonCommercial 2.5 Australia License

.

Disclaimer:

All opinions in this blog are mine, an everyday, real-life person. I do not accept payment for reviews and nor do I write sponsored posts. I do not endorse the content of the comments herein.