A recommendation from a friend is always handy to have, but sometimes a recommendation from a stranger is even better. Since I started Corridor Kitchen I've had so many great suggestions from friends, co-bloggers and readers as to where to find great coffee and food, I can't keep up! My urbanspoon wishlist currently totals 197 to-try places! But keep 'em coming, I say.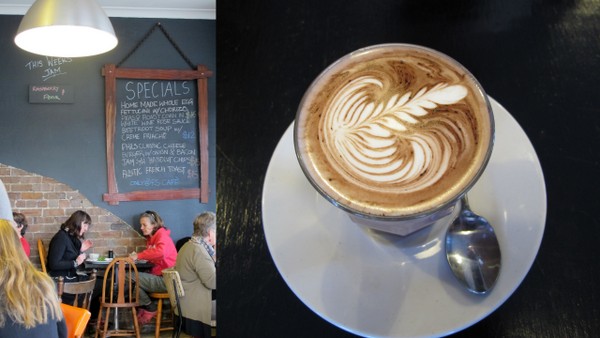 Kaye emailed me a while ago and suggested I check out PS Cafe in Dulwich Hill. It's right by the train station, which is always a good thing for a non-driver like myself, but my sweet Signor R chauffeured me nonetheless. It's an unassuming little corner place, like many in the inner west, part of a clump of local shops near a train station. A bit like Paper Cup in Stanmore or Cornersmith in Marrickville.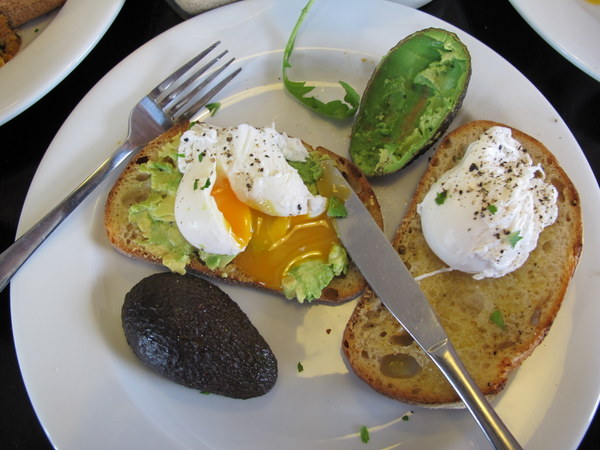 We arrive bright and early one Saturday morning at this cute little corner cafe with equally cute staff, who take our coffee order while we wait for the other half of our party. If a bicycle on the wall signals a coffee mecca, Senhor R muses, this place must do pretty good coffee- there's vintage scooter parked inside! It's secondhand furniture wall-to-wall (pro tip – cheaper in Dulwich than Surry Hills) and quirky knick knacks abound. It's a little chilly with the doors left open, but there you go.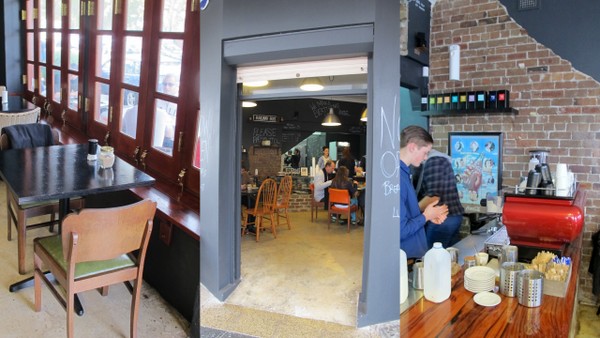 A glance at the menu reveals the usual breakky and lunch fare, but with a greek twist, loukanikos (Greek pork sausages), vanilla submarines and haloumi being examples. I hear almost everything is made in house, from the cakes to the jams and sauces to the sausages. Impressive.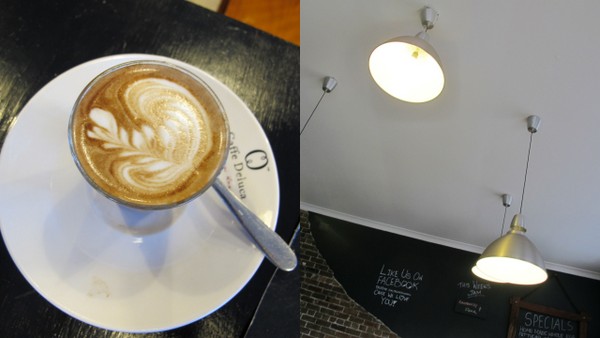 Our chums arrive and we get ordering. Today's house-made chipolatas are described as 'quite spicy', so that gets ordered, along with a bacon and egg roll with aioli and various combos of eggs, toast and sides, including the kumera and basil hash, which is more like mashed kumera which is then pan fried, but who's complaining?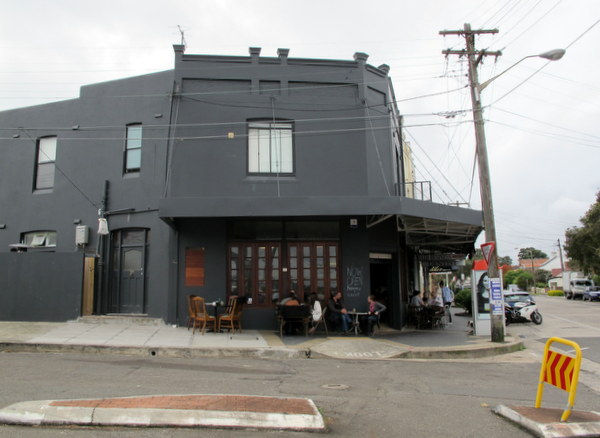 What I like about the breakfast is they've set it up very design-your-own – the guts of the breakky menu is free range eggs with your choice of toast (sourdough, soy and linseed or rye) and then there are 12 different sides to choose from. It's all very reasonably priced. None of the food blows anyone's mind, but the servings are generous and the service is good.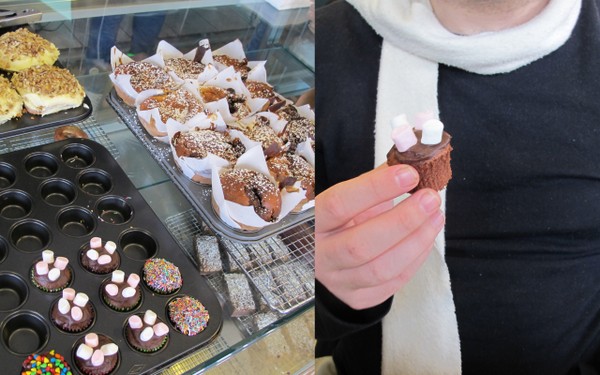 Man, this place is strong on coffee. It is strong a dark-tasting, but not overwhelming- it feels like the flavour coats your whole tongue. I'd describe the flavour as very solid and cohesive, if that makes sense – there are layers, but they are tightly grouped. I like it so much I order a second macch. Caffé deluca, who would've thunk?


PS Cafe
245 Wardell Road
Dulwich Hill NSW 2203
0403 412 860
Open 7 Days for breakfast and lunch
About me

Sharing easy recipes, hunting down the

best coffee

. Honest accounts, nothing too serious.

Read more...

Popular posts this month…

This work is licensed under a

Creative Commons Attribution-NonCommercial 2.5 Australia License

.

Disclaimer:

All opinions in this blog are mine, an everyday, real-life person. I do not accept payment for reviews and nor do I write sponsored posts. I do not endorse the content of the comments herein.