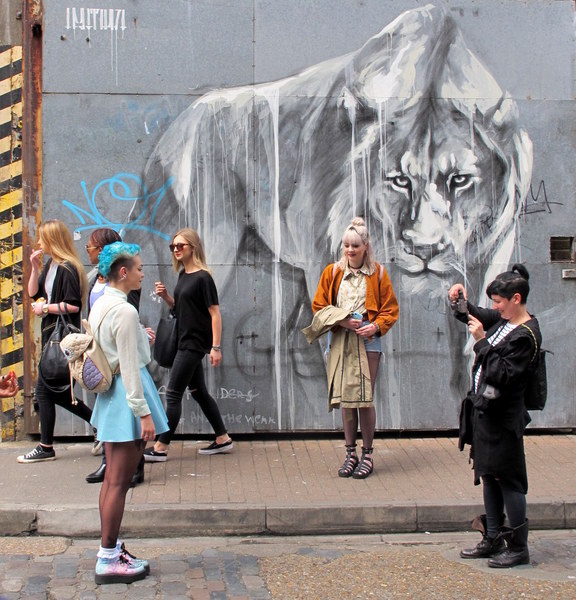 We step up to the passport counter in Heathrow and the Border Force man takes a look at our pair of mismatched passports; one Aussie and one EU.
'So how do you two know each other then?'
An innocent enough-sounding question, it has the air of small talk at a dull party, but it is asked in quite an aggressive way, and I'm confused after 7 hours of flying. It seems out of context and I feel my answer will determine (or rather, this man will) whether or not we're allowed in to Britain. Struggling for a middle ground between recounting our entire romantic history and telling him to get fucked, I blurt out
'We're, you know…in a relationship?'
He seems ok with this and after determining we're here for a holiday and a conference he lets us through.
Continue Reading

→
About me

On the hunt for delicious, cheap and easy meals to whip up in my tiny kitchen. Also searching for the

best coffee

wherever I go. Honest accounts, nothing too serious.

Read more...

Popular posts this month…

This work is licensed under a

Creative Commons Attribution-NonCommercial 2.5 Australia License

.

Disclaimer:

All opinions in this blog are mine, an everyday, real-life person. I do not accept payment for reviews and nor do I write sponsored posts. I do not endorse the content of the comments herein. From time to time I give away products and experiences to my readers, all competitions have completely arbitrary rules, all decisions are final and all prizes awarded as I see fit.