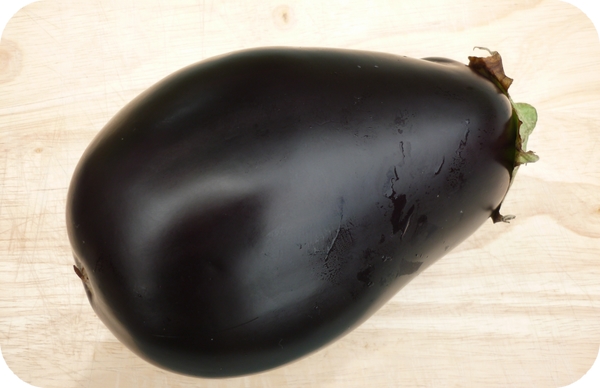 Do you have a dish that's such a staple in your repertoire that you assume you've already cooked it for everyone you know? One that's renowned all over town, prepared for every special occasion? Or used to be, back in the day.  'You've tried mum's eggplant dip, haven't you?' my boyfriend has been asking me for the past 5 years. No. I. HAVEN'T. Ever! Until now.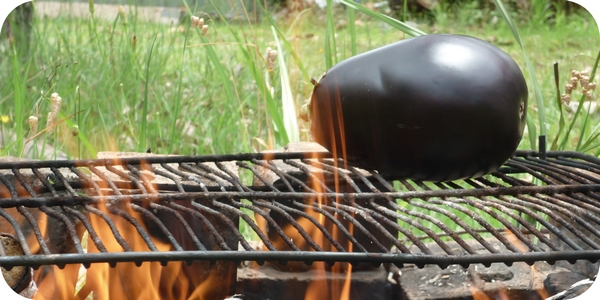 I was very curious about this magical dip that made my boyfriend sigh at every other eggplant dip I'd ever seen him try. We could be eating the smokiest, most luscious baba ganouj in the world and no matter how amazing I thought it was, he'd say 'Yeah, but it's not as good as mum's eggplant dip.' Sigh. But then I'm sure we all have our family recipes that make all other versions pale in comparison in our eyes…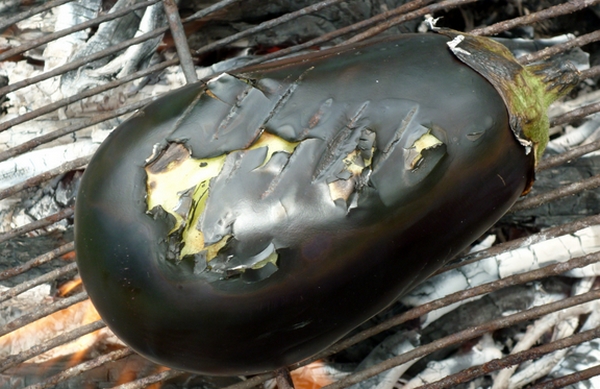 The worst part, especially when I was a vego, was never having tried this legendary concoction. So when I started writing Corridor Kitchen I was determined to get my boyfriend's mum to prepare her Israeli Salat Hatzilim, made of mashed grilled eggplants, homemade mayo and garlic so that I would finally get a taste. And I've gotta say that it lived up to the hype.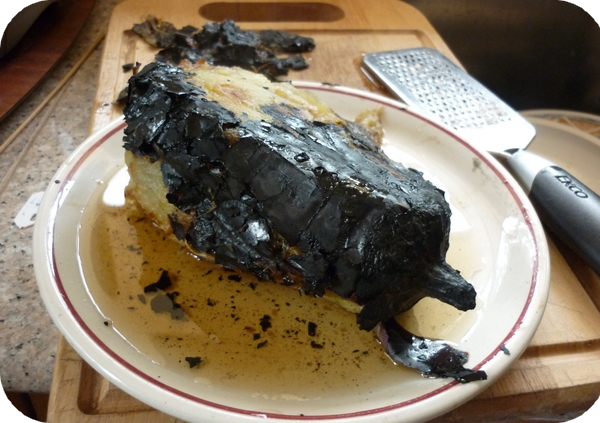 When it was originally described to me, I don't think I realised just what an important role the mayo would play in the overall flavour and texture or the dip. It makes it creamy and lush and the eggplant itself, grilled over open flame is smokier and more pungent than I could ever have thought possible. This dip will wow your guests and is totally worth the effort.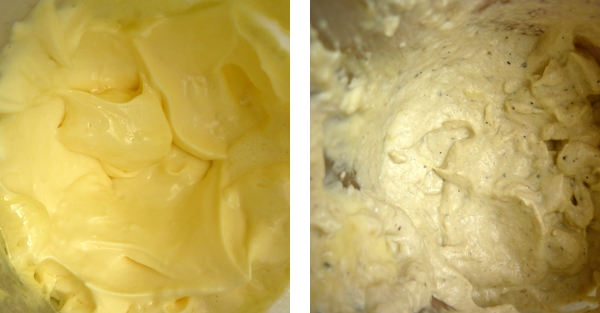 Salat Hatzilim
1 eggplant
1 egg yolk
Pinch salt
1/3 – ½ cup canola oil
A splash of water
1-2 Tbsp lemon juice
3-4 cloves garlic, grated
Over a fire that is starting to die down (a combination of flames and embers), cook the eggplant, turning until blackened and blistered on the outside and cooked all the way through. Alternatively, you can cook it over a gas burner like this.
Leave eggplant to cool slightly and then peel off all the skin.
Using a food processor or immersion blender (or a whisk if you want to torture yourself), puree egg yolk until creamy. Add salt and once dissolved, pour the oil, drop by drop, constantly stirring, the way you would to make aioli.
Add the garlic, lemon juice and eggplant and blend together. Serve with pita or crudités, or as part of a meal.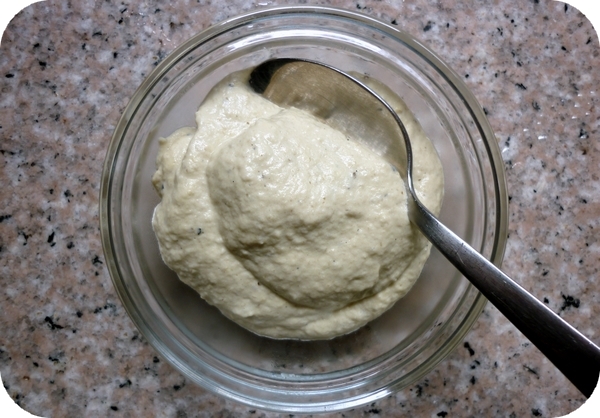 What's your favourite recipe from your childhood?
About me

Sharing easy recipes, hunting down the

best coffee

. Honest accounts, nothing too serious.

Read more...

Popular posts this month…

This work is licensed under a

Creative Commons Attribution-NonCommercial 2.5 Australia License

.

Disclaimer:

All opinions in this blog are mine, an everyday, real-life person. I do not accept payment for reviews and nor do I write sponsored posts. I do not endorse the content of the comments herein.