There are some recipes that are solid crowd pleasers, and these are the ones I tend towards when it's time to celebrate something. This orange cake, which I first saw on Food Safari is a classic Jewish Middle Eastern cake made of Oranges, almond meal, sugar and eggs. It takes about 10 minutes to throw together and although it's been blogged to death, I can't resist posting it here. Believe the hype, I've made this cake more times than I can count and I'm not about to stop now.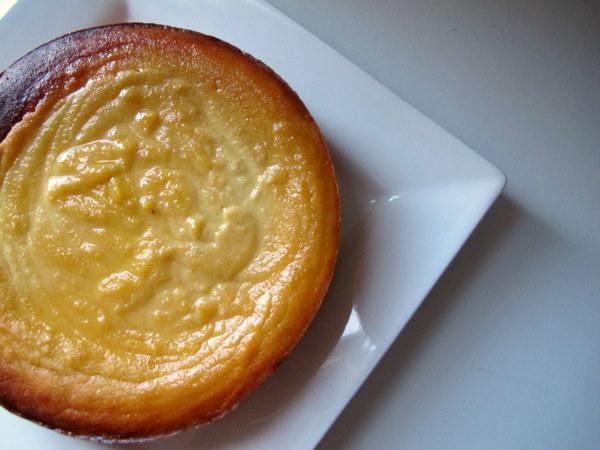 The flavour is intensely orange, the texture is creamy and dense. One tip though; make sure you don't use oranges with very tough, thick skins, as this will give a bitter flavour. I once made this cake with very thick-skinned oranges (I didn't realise it at the time) and although it was still tasty, it left a bitter aftertaste that I wouldn't want you to repeat…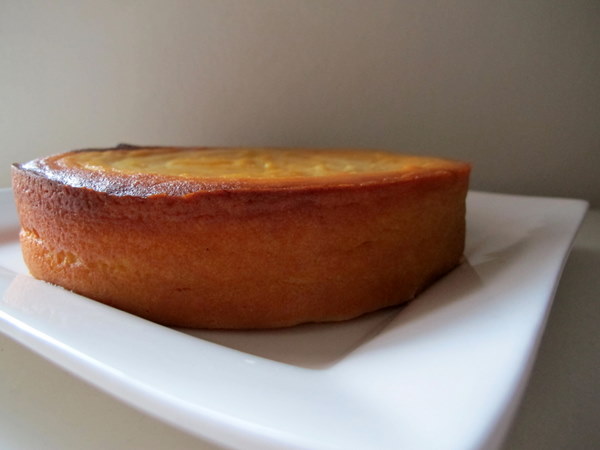 Kosher Whole Orange Cake – Batia Slater via SBS Food Safari
2 oranges
6 eggs
250g caster sugar
250g almond meal
1 tsp baking powder
Baking paper
Canola spray (for greasing the pan)
Wash the oranges and place unpeeled, in a pot of water. Bring to the boil and simmer for 2 hours. Drain the water and allow the oranges to cool for at least 10 minutes. You can boil them ahead of time if you prefer.
Preheat oven to 190°C. Grease a 20 cm round baking tin with canola oil spray, cut a circle of baking paper and place it in the bottom of the tin (use the tin as a template).
Break 6 eggs into a mixing bowl. Add caster sugar and blend together with an immersion blender.
Place the two oranges into the egg mix. Break up the oranges and then blend together to a smooth consistency. Add the almond meal and baking powder and blend.
Pour batter into the pan and bake for 45 minutes to an hour and a half or until the top is golden brown. If it starts to brown too early or too much, cover it with foil. Makes 16 slices.
About me

Sharing easy recipes, hunting down the

best coffee

. Honest accounts, nothing too serious.

Read more...

Popular posts this month…

This work is licensed under a

Creative Commons Attribution-NonCommercial 2.5 Australia License

.

Disclaimer:

All opinions in this blog are mine, an everyday, real-life person. I do not accept payment for reviews and nor do I write sponsored posts. I do not endorse the content of the comments herein.