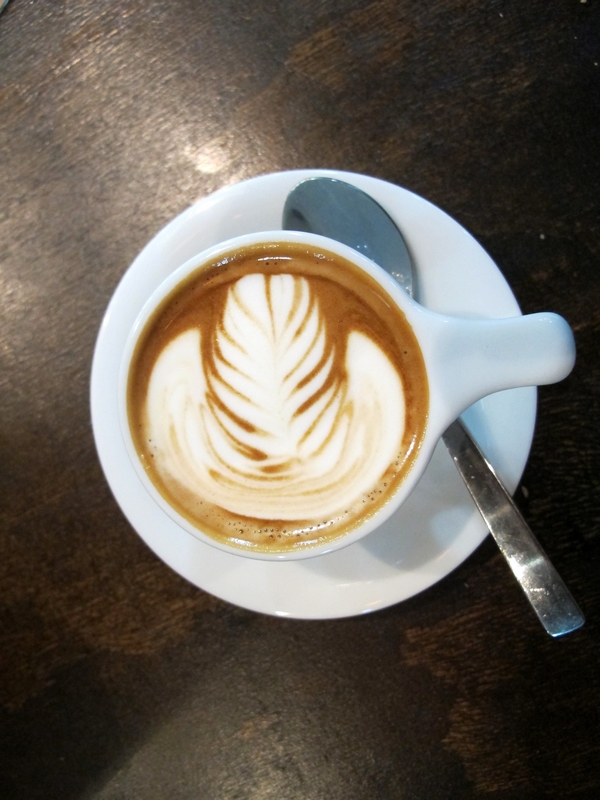 I must admit to being super jealous of the worker bees who dwell up York Street way. It's a coffee bonanza in that part of town, and even though I'm not far away, crossing those few major roads seems to take forever for a quick coffee break. No doubt a smart Lau would grab a leisurely coffee on her way to work. She should also desist from talking about herself in the third person. So that's what I did sometime last week when my honey and I headed to Double Barrel for a cheeky coffee.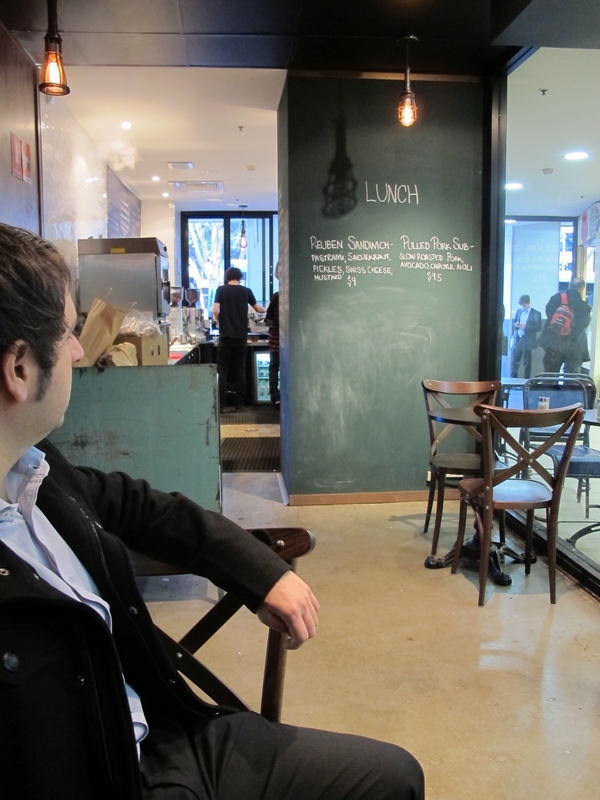 Double Barrel Coffee is between York St and York Lane (the lane, not the small bar of the same name), not even a full block south of Wynyard train station, near the newly-opened Palomino Espresso you've all heard so much about.
It's cute, it's popular, it's on trend, it's everything you kinda get annoyed by and yet are inexplicably drawn to. They've got rueben and a pulled pork sandwiches, tasty little bakery treats on offer and they use Melbourne's 7 Seeds coffee.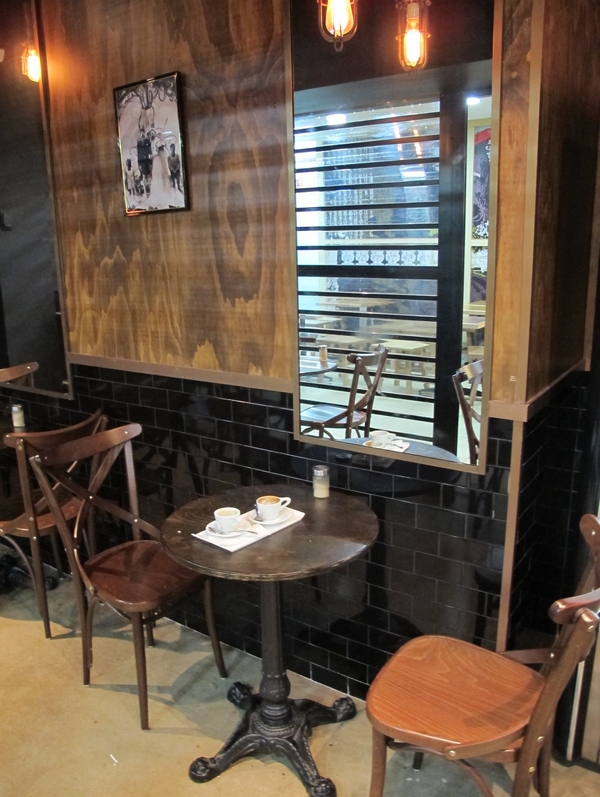 Trucking coffee from Melbourne to Sydney makes zero sense to me, but my picture-perfect macch and my sweetheart's picollo make all the sens in the world. I slather some sourdough with jam for a breakfast I am quite reluctant to describe as old school – I prefer to call it 'toast with jam'.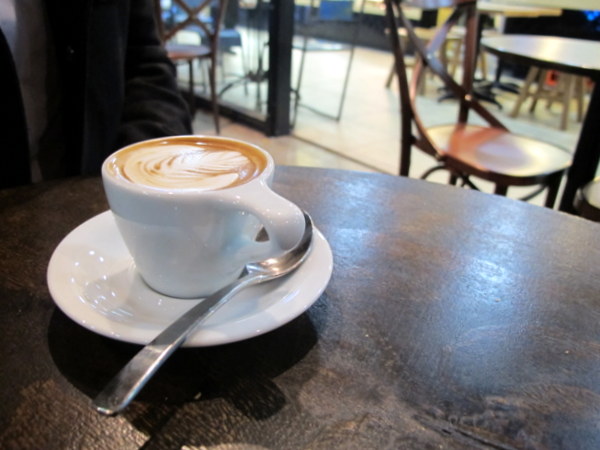 I'm happy with the coffee, the toast, the service, the aesthetic (don't act like it doesn't matter) and the fact that we're the only ones not getting takeaways (because we're such rebels – 8:30am and we ain't even thinking about rushing off to work). I'd be likely to return if York Street and surrounds weren't so packed with ace little coffee joints just begging for me to taste their wares. But it is, no doubt I'll be blogging them soon.
Double Barrel Coffee
33 York Street
Sydney NSW 2000
Monday – Friday
6:30 am – 5:00pm
About me

Sharing easy recipes, hunting down the

best coffee

. Honest accounts, nothing too serious.

Read more...

Popular posts this month…

This work is licensed under a

Creative Commons Attribution-NonCommercial 2.5 Australia License

.

Disclaimer:

All opinions in this blog are mine, an everyday, real-life person. I do not accept payment for reviews and nor do I write sponsored posts. I do not endorse the content of the comments herein.