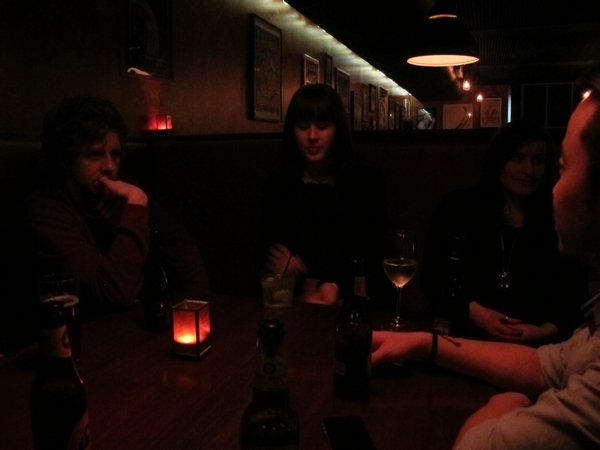 The idea of a small bar crawl has been brewing for a while, but it really came to be after a conversation with some food bloggers at a dinner I was at a few months ago. The conversation went sort of like this:
Me: "Ok, well what about a bar crawl, hashtag small bar crawl."
Other food bloggers: "Yes/yeah/ok/great/I'm in!"
And so it was that finally, on Monday August 6th a group of 8 food bloggers and drinkers assembled to crawl the bars of York St. Below is a sampling of the bars we crawled, with a bonus bar thrown in for good measure – 5 bars in total.
Thanks to the bloggers of Sydney Feed Me, Love Swah, CookSuck, Alanabread and I Can't Believe it's not a Food blog, as well as the two non-blogger chums who shall not be named (unless they want to be) for making my #smallbarcrawl dreams a reality.
Continue Reading

→
The early Sydney small bars were ultra-trendy, with high price tags on drinks. I won't name names, but their simple formula left me cold – fancy cocktails + retro furniture + no windows + overpriced bear and wine + overcrowding + nowhere to sit = not a great night out. How, I wondered, could anyone afford to go to these places and have more than one drink? Thus I became a smallbar cynic. I wouldn't have, for lack of a better pun, a bar of them. Until Freda's.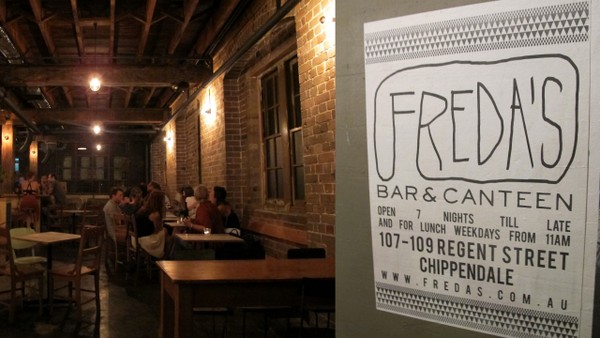 Freda's isn't small, it's large. But it doesn't feel large because it employs this revolutionary idea I like to call hospitality. That's what happens when the staff can be bothered to say hello. It's where there are chairs to sit on and music that ranges from a hum to upbeat background noise – on Saturday night, you're just short of shouting but you probably won't notice. It's where the food comes out quickly and the bread comes with it, where you can order at the bar or have table service, your choice. It's where every person that serves you treats you like a person, not a nuisance at the end of a woolworth's deli-style queue, and you treat them like a person right back.
Continue Reading

→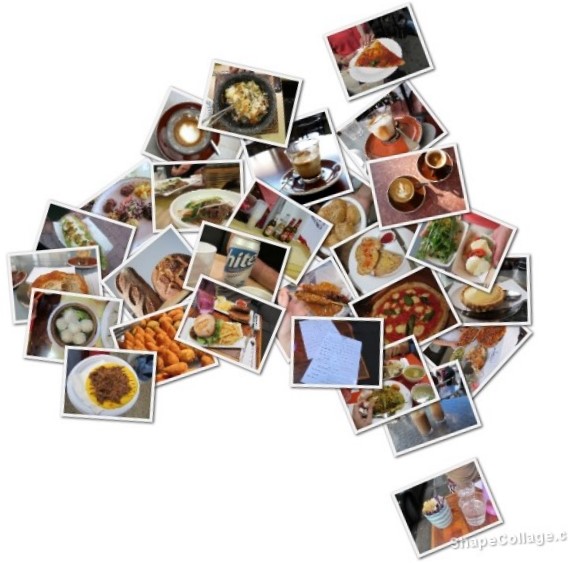 Need to grab a bite, coffee or a drink today? Here's a list of where to go to do any or all of the above.
Continue Reading

→
About me

Sharing easy recipes, hunting down the

best coffee

. Honest accounts, nothing too serious.

Read more...

Popular posts this month…

This work is licensed under a

Creative Commons Attribution-NonCommercial 2.5 Australia License

.

Disclaimer:

All opinions in this blog are mine, an everyday, real-life person. I do not accept payment for reviews and nor do I write sponsored posts. I do not endorse the content of the comments herein.